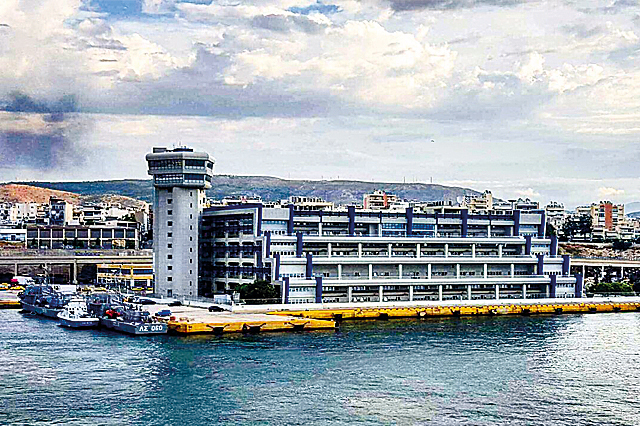 The new legislation concerning water sports and recreational activities is the General Regulation of Port No. 20 that refers to "Speedboats and Other Recreational Water Activities" (No 3131.1 / 03/99 Official Gazette B 444 / 26.4.1999) which initially came into force in 1999 with few modifications to been made since then.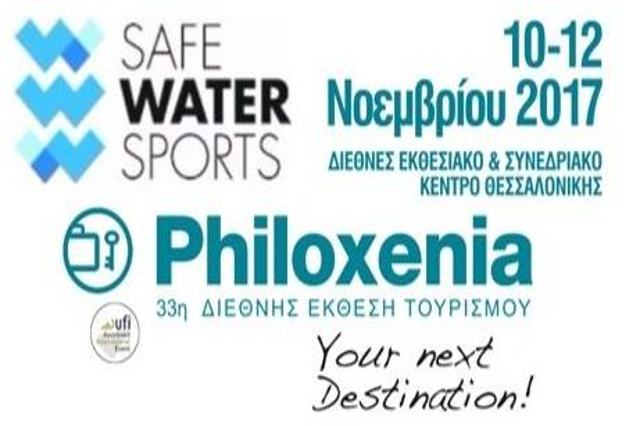 The Tourism sector showed a great interest regarding the activities of Safe Water Sports. It was a great honor for the Organization when the President of the Helexpo International Exhibition of Thessaloniki, Mr. Tasos Tzikas visited us and he was informed by our volunteers team.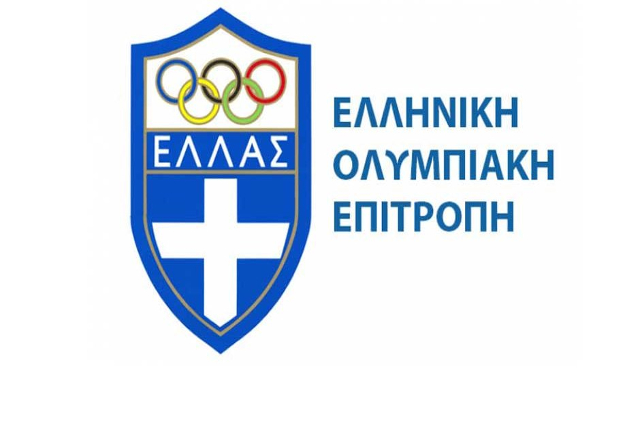 Safe Water Sports press conference was held successfully in the Greek Olympic Committee with the presence of many famous Olympic Athletes, NGO's ambassadors, aiming at presenting the Organization's initiatives to prevent accidents and enhance safety at sea and water sports.