Program of Safe Water Sports to support school visits
In our country, an average of 350 drownings are recorded every year. The non-profit organization, Safe Water Sports, leads in educating - informing students of all ages through an innovative, interactive educational program, approved by the Ministry of Education, taking place at the ''Ocean Lab'' in Maroussi.
This initiative has the support of Propeller Club through the "Ocean Lab by Propeller Club" subscription program, with the aim of giving students of public schools the opportunity to participate absolutely at NO COST.


What does the subscription program cover:
The subscription program fully covers the cost of students' transportation of public schools in Attica to Ocean Lab.
Through the subscription program of 500 euros, 2 daily school visits are covered.
Each interested party can choose to cover the cost of at least 2 school visits up to as many as he wishes. In addition, the person has the possibility to suggest if he wishes a particular school of his choice.
Organization's details:
Hellenic Society for Safety in Water Sports and water recreation
Private Law Legal Entities Non profit association
11b Konitsis str, Marousi, 15125
VAT 997126178, Maroussi
ΤEL. 2108029428
email: This email address is being protected from spambots. You need JavaScript enabled to view it.
ΙBAN EUROBANK ERGASIAS ΑΕ
Hellenic Society for Safety in Water Sports and water recreation
Bank account: 0026.0374.71.0200429341
IBAN:
GR2202603740000710200429341
Click here to fill out the form.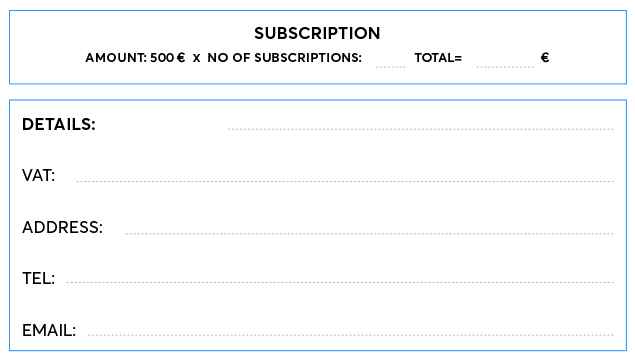 The shipping industry supporting this program of educational visits for 2023-2024 consists of:
-PROPELLER CLUB
-ALMA SHIPMANAGEMENT & TRADING S.A.
-PIONEER MARINE HELLAS S.A.