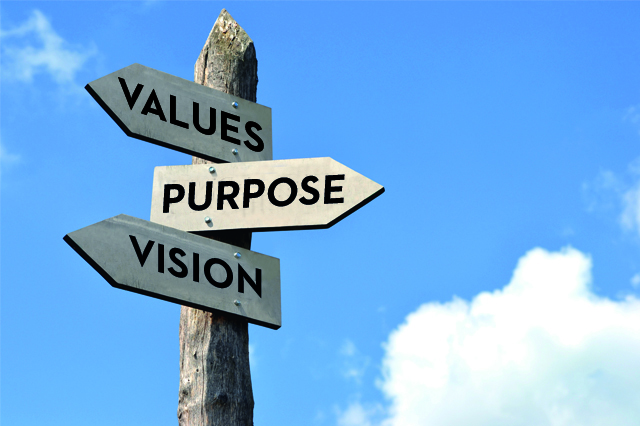 In the last four years (2017-2020) 349 people on average lose their lives in the water in Greece, during a recreation activity (swimming, water sports, water recreation). Water patrols, checks and audits by the competent public bodies, lifeguards and rescue services are very effective, but cannot be everywhere, at any given moment.
Safe Water Sports is a non-profit organisation that was established in 2015 aiming primarily to support safety in water, water-related sports and recreational activities. It is a purely voluntary initiative that is supported exclusively by the private sector and the wider public (it receives no state funding). The Organisation is currently active in Greece and Cyprus, having signed cooperation agreements with institutions in both these countries. In addition to working together with private companies, it cooperates with wider public bodies, professional associations and other organizations.

The main objective of SWS is to increase the safety of activities in and around the water and reduce the risks of drowning.
The Organisation aims to develop its strategy in other countries as well, in cooperation with local public benefit or state organizations and NGOs, as it firmly believes that international cooperation, research and best practice exchange will help in reducing human loss and accidents in the water, the sea and water-related sports and recreational activities.

The Organisation has created the Observatory for Water Accidents in Greece, which collects and processes relevant data. This information helps us to clarify the causes and conditions under which these accidents take place.
Statistics and numbers related to drownings and fatal accidents in the water are a cause of great concern, especially if we take into consideration that they are largely preventable. The Organisation is fighting for a reduction in the number of people who lose their life every year in the water, by supporting and improving the institutional framework and by helping to change the behaviours of citizens and professionals, so that everyone can enjoy the water with safety and trust.

This activity is aligned to the directives of the World Health Organisation (WHO), which has recommended that every country produces a National Plan for safety in the water.

The plan of our Organisation includes actions that aim to:
support all related state actors to be more organised and effective in their work, increasing water safety
help professionals and companies that work in the water to improve their organisation and practices, so that safety is always the over-arching priority
contribute to the change in attitudes and behaviours of citizens, so that they become more active and more involved, each in their own way, to the common effort that will benefit us all.
Today, the main pillars of activity of our Organisation are:
Legal and organisational initiatives for the support of the wider institutional framework connected to water safety
Supporting the state for the improvement of monitoring the implementation of water safety rules
Informing and raising public awareness of water safety, through multi-level informative activities
Educating children and young people at schools
Certifying water sports companies (in cooperation with the TUV Austria Hellas) with the "certified quality" standard.
Drownings and fatal accidents in water are often complex and have multiple causes, but can be prevented through simple and coordinated action. Interventions such as the creation and maintenance of a safer environment, the improvement of current legislation, offering safe swimming training and raising awareness on the risks that our contact with water may entail can help all members of the public.

The Organisation has the knowledge and capability to approach groups of people at risk separately, with appropriate customised actions, in order to achieve a behaviour change. It can also identify the gaps in the institutional framework and take up initiatives for bridging them over.

A national strategy sets the basic pillars of action that we all need to focus on in order to make a difference.
OBJECTIVES:
To prevent fatal water accidents, in cooperation with all interested institutions, so as to guarantee the safe enjoyment of sports and recreation in the water.
To reduce fatal water accidents by 50% over the next ten years.

Let us be more effective than ever, aiming at groups and activity areas with the appropriate action, informing about dangers, transforming the legal framework and – ultimately – providing greater safety to society as a whole.
Be informed. Check. Be careful. Enjoy.