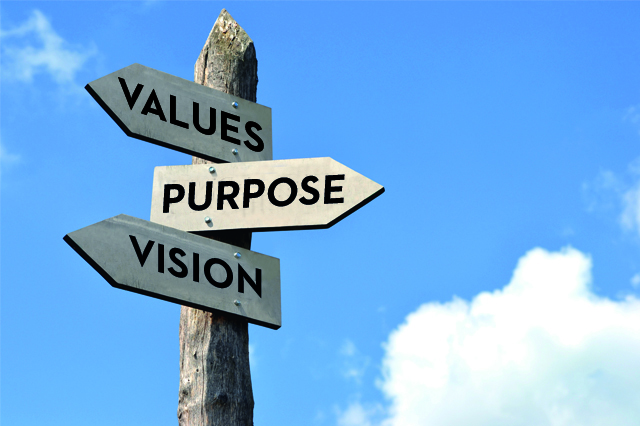 Safe Water Sports is a non-profit organization that was founded in June 2015 with the interest of providing information and raising awareness to the general public on safety matters related to recreational water activities and water sports with great emphasis on safety standards and the prevention of drownings and sea-based accidents.
Safe Water Sports is a voluntary initiative that does not receive any financial support by the government and it is exclusively supported by the society and the private sector.
The Organization operates in both Greece and Cyprus, having signed cooperation agreements with the state agencies of each country. Additionally, it works closely with many agencies and organizations in the private and public sector in order to promote safety in water sports and recreational activities.
Specifically, the Οrganization for the very first time generated a report on an annual basis regarding all types of injuries and deaths that occur in the sea in Greece. This information gives an insight about who was injured or lost his life, where and udner which circumstance this happened. The statistics that present the number of drownings and fatal accidents in the aquatic environment is unacceptable, since the greatest percentage of them could have been avoided. We do strive to reduce the number of victims by raising society's awareness, strengthening and improving the institutional framework and changing the behavior of all of us so that we are able to enjoy the aquatic environment with confidence and security.
Our strategic goal is to further develop the Organization's activities in other countries too by collaborating with local community organizations, NGOs and governments, so that we can achieve a significant reduction in drownings and water through international cooperation, research and exchange of best practices.
World Health Organization (WHO) report recommends that every country should comprise with a National Water Safety Plan.
Safe Water Sports plan includes actions that aim to:
• Support statutory actors to work in a more efficient way to enhance water security
• Help professionals and businesses in the aquatic environment improve their organization and work style so that safety issue stays as a top priority
• Transform citizens so that they become more active and participatory so they do not expect anything from others and they contribute, in their own way, with their own strengths for this common effort.
The main goals of the Organization are to:
• Strengthen the wider institutional framework related to water safety through legislative and organization initiatives
• Support the work of the state (Coast Guard) in order to monitor in a more efficient way the implementation of safety rules in aquatic environment
• Provide citizens' awareness through specially campaigns regarding safety in the water
• Educate children at schools
• Certify water sports centers (in cooperation with TUV Austria Hellas) through the "watersports certified quality" model
Apart from enhancing water safety and accident prevention, the Organization's initiative plays a vital role in society as it is highly connected with tourism and can contribute in a significant level to the upgrade of the country's brand image internationally since thousands of tourists visit Greece each year.
Click here to download the Organization's Corporate Brochure.