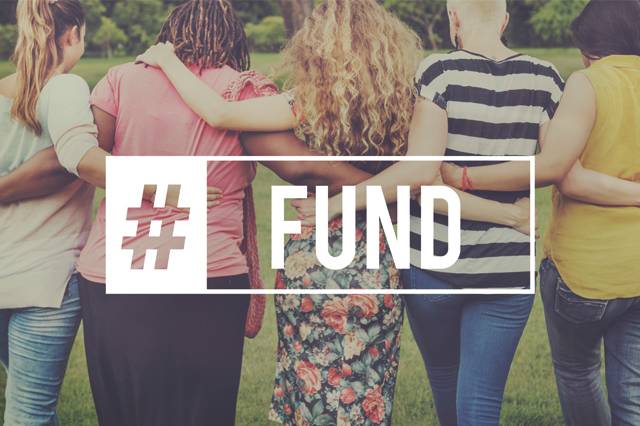 You can contribute to the evolution of Safe Water Sports Organization through a donation in one of the following ways:
* By deposit to our bank account listed below
As with all forms of internet
online casino Singapore
gambling, you need to be a resident of Australia in order to gamble online. A license is required, however, and the law can vary from state to state. So where can you go to gamble if you are an Singaporean? There are many online casinos in Singapore that offer both live and online gaming as well as other services like billiards and video poker.
* Online transfer of funds by donor account to PayPal account
* With the donor's visit to our premises
Bank account details:
Eurobank
IBAN: GR2202603740000710200429341
BIC (SWIFT CODE): ERBKGRAA
All donations are used for the support and the development of activities for the accomplishment of the Organization's mission.