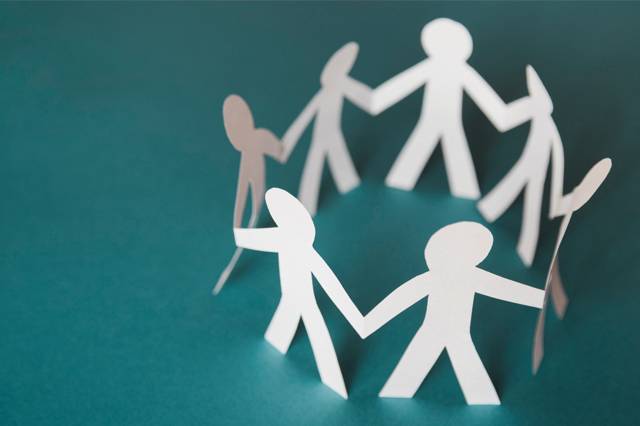 Safe Water Sports initiative seeks to activate ongoing awareness and become a point of reference and fundamental informational tool for our country encompassing recreational water activities and the importance of safety.
Our vision is to contribute and facilitate the efforts required to improve the quality of services offered to our Greek coasts, sea areas, and other bodies of water (rivers, lakes, etc.,) where the general public (residents and visitors) attend and participate in water sports and watercraft activities.
Our continuing success in reaching these goals is due to the valuable and focused support of our passionate Friends, an integral component to our cause, who through a multitude of approaches continue to convey our message and implement our plans.
You can join the Safe Water Sports team of volunteers by spreading our vision and raising awareness on water safety issues through the following ways
1. Promotion and Communication Awareness to Members of our Society
Connect with us through our Safe Water Sports Pages! Like us on Facebook, Follow Us on Twitter, Instagram & LinkedIn and Subscribe to our YouTube Channel
Add us to your personal profiles and pages by copying #safewatersports, @safewatersport. @safe_water_sport so that your friends can also follow our journey
Ask your friends to join our effort
Sign up to our newsletter for regular updates
Visit our Website often to keep yourself up to date with all that's happening
Visit our e-shop and select from a wide array of products whose proceeds support the ongoing efforts to inform everyone on the importance of water safety conditions and rules
2. Participation in Upgrading and Enhancing Quality of our Services
Assess (rate) and provide feedback (comment) on the services and safety measures offered by businesses visited that lease recreational water sports equipment or personal watercraft. Your opinions will assist businesses on improving their services and safety measures and assist others when selecting a water sport center. Your opinions positively contribute to the strengthening and advancement of such services offered.
Help us update and maintain our current centralized directory that includes coasts, beaches areas, businesses involved in recreational water sports activities or personal watercraft rentals and other pertinent information for our readers. If you notice any data that is inaccurate (ex. geographic coordinates, business names, beach names or locations, etc.), incomplete, or even missing (ex. a new business), just send us an email with the updated information for our processing.
Provide us the opportunity to live stream from your webcams installed at the beaches that host your water sports activities (for business owners only).
A very special thanks goes out to all of our friends, volunteers and supporters! Please be assured that each and every bit of support provided to this initiative significantly improves our efforts to enhance the safety measures related to recreational water sports and in the prevention of accidents.