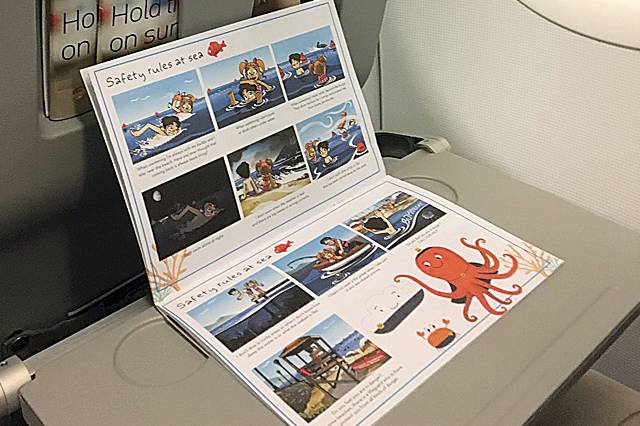 Safe Water Sports ''flies'' with Aegean Airlines
Since August 2019, Safe Water Sports 'flies' with Aegean Airlines.
The Organization teams up with Aegean Airlines by giving children the opportunity to be entertained during not only domestic flights but also international flights, through a specially formed informational leaflet, which includes a series of entertaining games regarding safety in the water and in the sea and it is available in both Greek & English.
Furthernmore, passengers can be informed about the use of-free to download-Safe Water Sports app through irs presentation on Aegean's magazine.