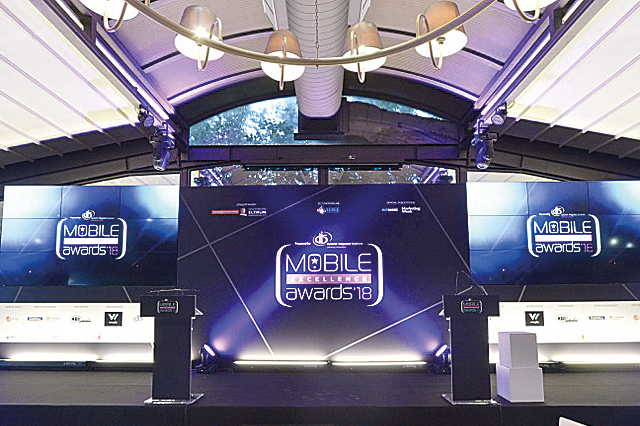 Honorary Award at Mobile Excellence Awards 2018
The award was given to Safe Water Sports at Mobile Excellece Awards 2018 for the innovative SWS mobile app.
The Mobile Excellence Awards 2018 ceremony powered by DIS, was organized for the 4th year in a row by Boussias Communications and the "ELTRUN" Laboratory of the Athens University of Economics and Business in collaboration with the Association of Mobile Application Companies of Greece, on September 19, 2018 in Varibobi. The honorary award was given for the creation of the innovative Safe Water Sports app, a really useful and informative platform.
Click here to watch the award ceremony.