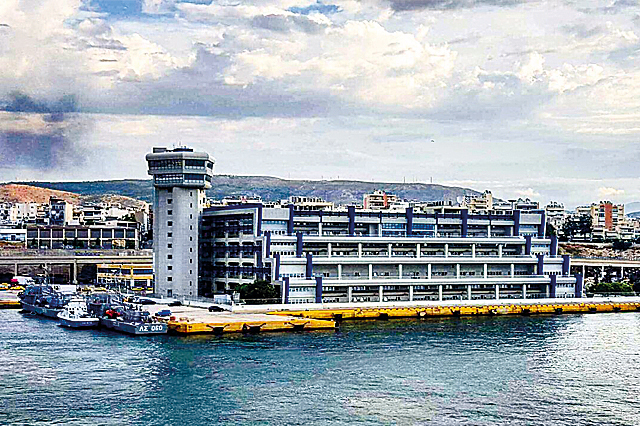 The new legislation concerning water sports and recreational activities is the General Regulation of Port No. 20 that refers to "Speedboats and Other Recreational Water Activities" (No 3131.1 / 03/99 Official Gazette B 444 / 26.4.1999) which initially came into force in 1999 with few modifications to been made since then.
The first CD of Safe Water Sports called a "dive into the Blue" has been released with the support of MINOS EMI.
Many famous artists participated in the accomplishment of the CD. The music is composed by Despina Sougioul, the Greek lyrics are written by the author Vaggelis Iliopoulos, the English lyrics are written by Faye Kafetzopoulou, the orchestration - programming is performed by Lefteris Xanthis and the Production's Management is conducted by Nektarios Kokkinos.