EUMedDrowningPrevention plan by SWS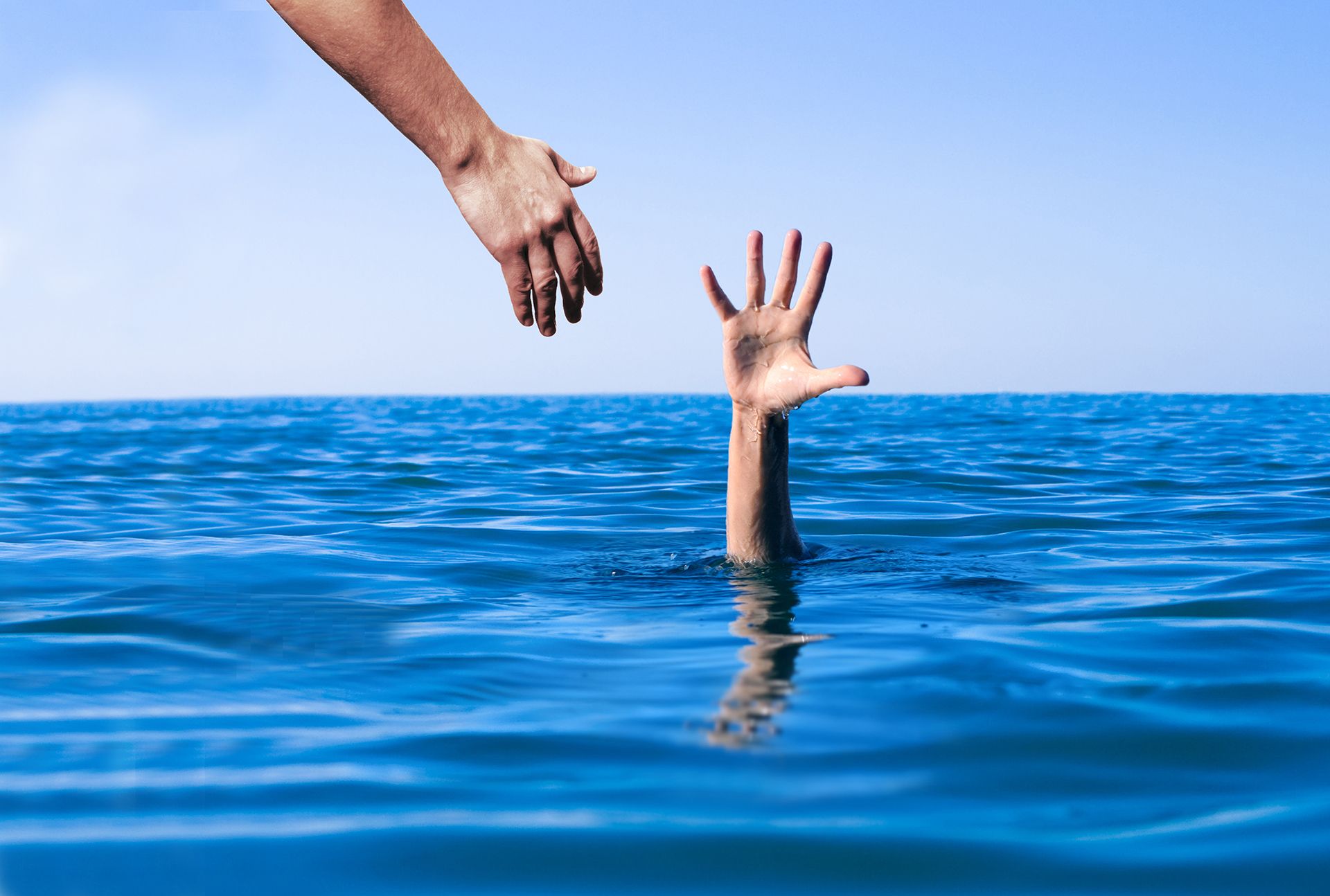 Each year almost 360,000 people die from drowning. More than half of these deaths are among those younger than 25, with children aged under 5 facing the greatest risk. Drowning is the third leading cause of death worldwide for those aged from 5 to 14. Despite these tragic facts, drowning prevention gets relatively little attention and few resources.
The Mediterranean region is, by far, the most touristic region of the world in terms of both international and domestic tourism. No less than 20% of all tourists worldwide visit the Mediterranean for their holidays.

The SWS initiative can coordinate a common response to drownings in the region, by setting up more detailed and measurable targets in terms of reducing fatalities, and regularly monitor progress towards this goal.
The EUMedDrowningPrevention plan is an inclusive initiative that invites public administrations, people, communities and organizations to:

• Connect and share knowledge and best practices
• Learn about drowning prevention
• Develop, implement and scale up solutions &
• Develop a national water safety plan
The initiative will evolve and grow thanks to the creativity, needs and ideas of those becoming part of it. An EU Opinion/Recommendation/Directive can be pursued to promote water safety initiatives in EU.
During EUMedDrowningPrevention conference that Safe Water Sports plans to organize, each member will present a situational analysis and assessment including:
• a stakeholder and resource analysis,
• strategies and interventions adopted, with the most impact on drowning and sea-related accidents.
Α situational assessment is a prerequisite and one that reveals the country's drowning profile and current efforts to deal with drowning prevention.

Every participating member state will present for every strategy and intervention adopted, a snapshot of the need addressed, the benefits, and the key steps to implementing.
The situation analysis elements are:
• available data (based on national health data collection systems / injury surveillance systems what populations should be targeted and what type of intervention is likely to have the greatest impact)
• current efforts (existing drowning prevention programs and practices reveal work already underway, where it is taking place, by whom, and the resources applied to it.
The situation analysis can also yield important information about the effectiveness of these interventions, and any gaps in knowledge and practice).
• existing policies and regulations (The existence of any laws, regulatory framework or policies relevant to the intervention being considered (it may be helpful to tap into international standards to help inform appropriate interventions and ensure their effectiveness, for example on the floating properties of lifejackets). - Which entities have legal jurisdiction and responsibility for enforcement of relevant laws and regulatory frameworks related to drowning prevention. The degree to which measures that are a part of regulatory frameworks or legal requirements are actively enforced.). Compare policies and regulations in use elsewhere to identify gaps.
• relevant stakeholders (a list of stakeholders relevant to the successful implementation of the drowning prevention interventions: Authorities (government ministries, departments and agents, certifying bodies), international organizations, Nongovernmental associations, NGOs, research or academic institutions, industry/business, water recreation facilities, watersports societies, society
• required human and financial resources