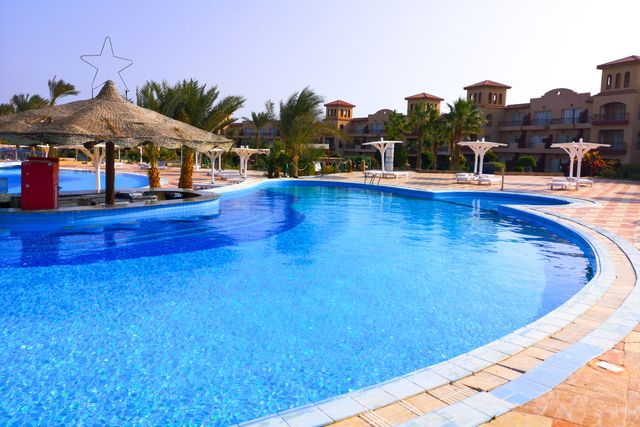 When you are at the pool you should always remember:
1. to have a shower before you get in
2. not to jump unless you ask for a permission from the lifeguard or the parent. Check for the signs.
2. to check for the depth signs.
3. not to run because it is slippery.You may accidentally easily slip yourself or push someone into water.
4. that you cannot swim unless 2-3 hours have passed since your last meal.
5. that children should always be accompanied by an adult.
6. that you cannot eat, drink or chew a chewing gum while you are in the water.