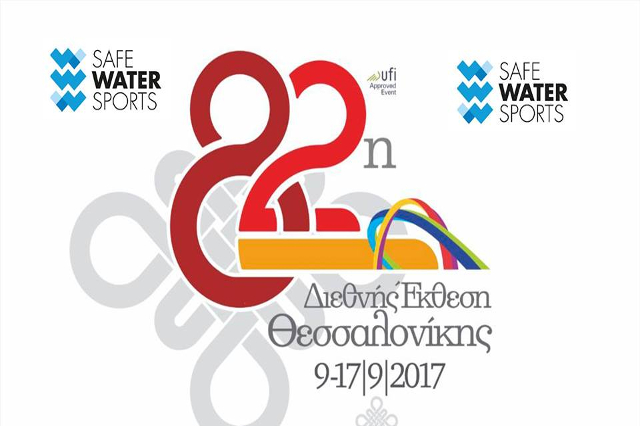 Safe Water Sports at the International Exhibition center - Thessaloniki
The presence of the Organization was intense, with great interest from the public and with increased awareness after 2 years of operation. Our team of volunteers presented Safe Water Sports initiatives aiming to prevent accidents at sea and in the water and to enhance safety.
Visitors could ger more information regarding Safe Water Sports Academy, our training program for schools, the water sports certification business process implemented with TÜV AUSTRIA HELLAS, beach signage, our e-learning platform and more.
The General Manager of the European Union delegation in Greece was also briefed on our initiative during his visit to our stand.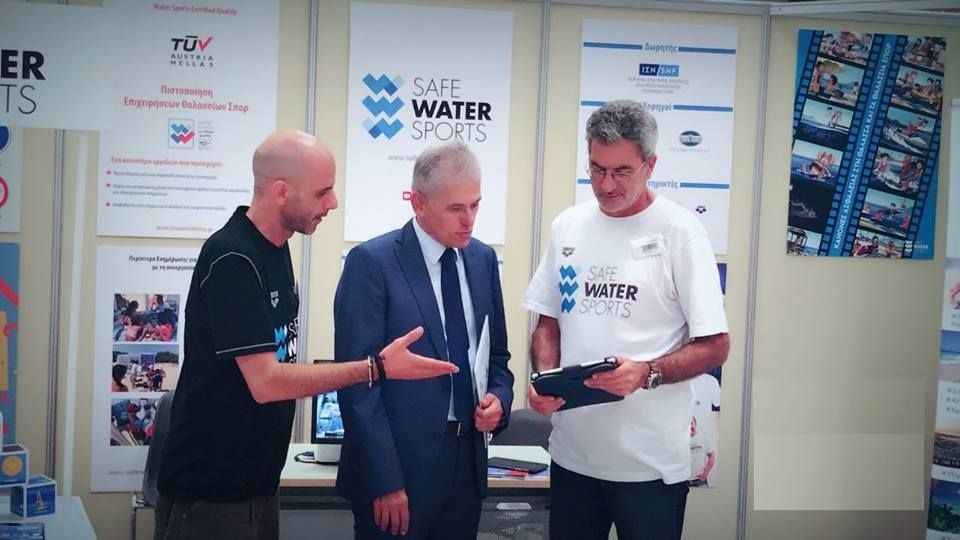 Safe Water Sports particpated along with the Greek Rescue Team in a rescue-based marine business simulation ... !!!
Volunteers from both sides exchanged t-shirts with their logos as a reminder of the encounter but also as a promise of future co-operation with a common purpose.