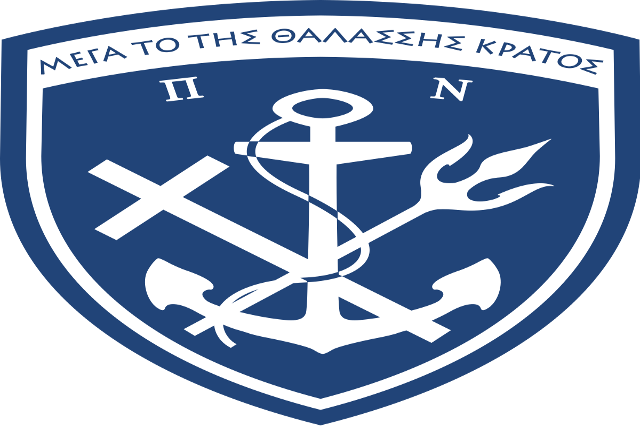 Safe Water Sports at the Naval Base Southern Evoia Gulf
On Tuesday, August 29, 2017, Deputy National Defense Minister (ANYETHA) Dimitris Vitsas attended Safe Water Sports presentation of its educational program for the safety as sea and watersports, at the Seafarers Officer's Resort at the Southern Euboea Marine Base in Agia Marina, Attica.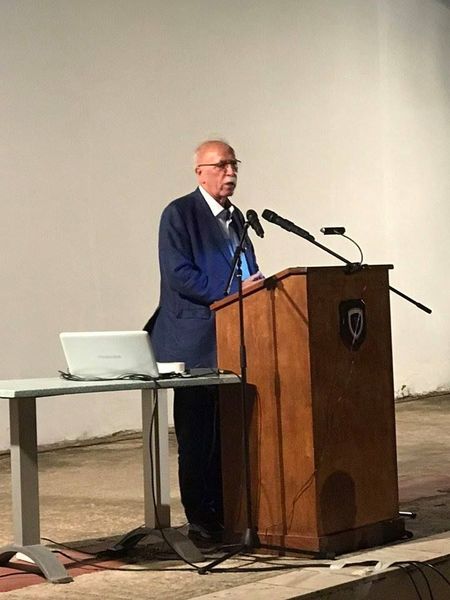 The event was organized by the Ministry of Defence and the Hellenic Navy and amongst others, the Chief of Staff, Vice-Admiral Nikolaos Tsounis, UN Under-Chief Rear Admiral Ioannis Paxivanakis, the Mayor of Marathon Elias Psinakis and the mayor Varis Voulas Vouliagmenis Grigoris Konstandelos were present.
ANYETHA addressed the importance of the Armed Forces in educating and observing security rules and in particular in the sea-related activities. He also pointed out that knowledge and education about maritime safety and water sports is a matter for all ages.
This year, with Safe Water Sports training program, more than 35,000 children were briefed. The training program was implemented in co-operation with the Hellenic Coast Guard and Safe Water Sports volunteers, n public and private schools as well as children's summer camps.
Safe Water Sports educational program is implemented with the courtesy donation of the Stavros Niarchos Foundation.