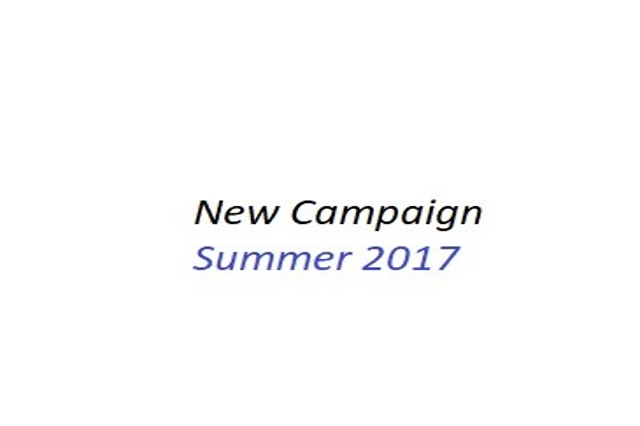 Safe Water Sports 2017 campaign
Three spots will be enjoyed this year for the new Safe Water Sports campaign. Spyros Gianiotios, a 10-km-long Olympian Olympic swimmer and Safe Water Sports ambassador, is sharing his own safe bathing guide through a short autobiographical narrative. With compass the blue of the Aegean and his will to always see our flag high up on the top.
The National Synchronized Swimming Group, Evangelia Plataniotis, Evelina Papazoglou, Sofia Malkogeorgou and Athanasia Tsola, embrace Safe Water Sports and all of Greece together. Through an autobiographical narrative, the gorgeous girls of Ethniki, honoring our precious emblem, give lessons of power, will, attachment and love.
Thodoris Atheridis and Smaragda Karydis star with the hero "Octopus Safe" who speaks with the voice of Konstantinos Markoulakis at the new spot of Safe Water Sports ... !!!