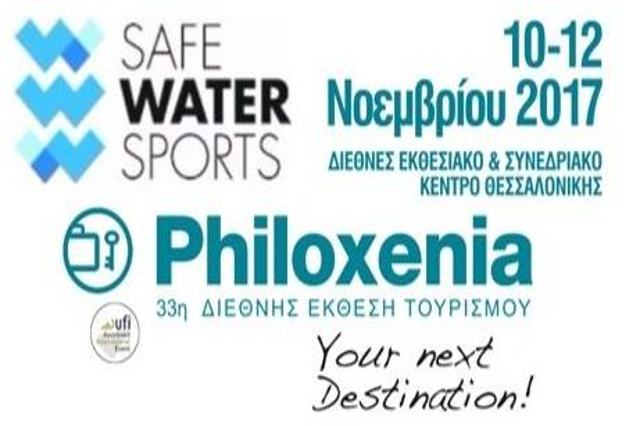 Safe Water Sports at the Philoxenia International Tourism Fair
The Tourism sector showed a great interest regarding the activities of Safe Water Sports. It was a great honor for the Organization when the President of the Helexpo International Exhibition of Thessaloniki, Mr. Tasos Tzikas visited us and he was informed by our volunteers team.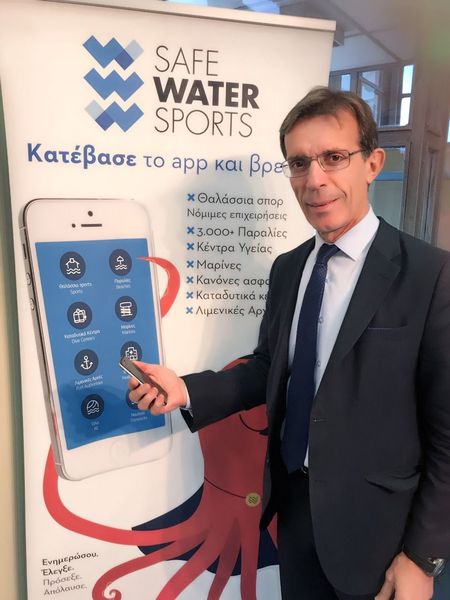 People could be informed about the Organization's educational games, beach signs, the certification of water sports centers, and the use of the free to download Safe Water Sports app.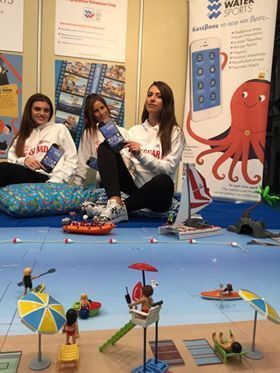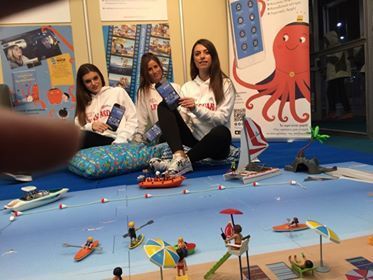 Bayline Services Lifeguard Academy of Greece attended the event in order to support us once again!