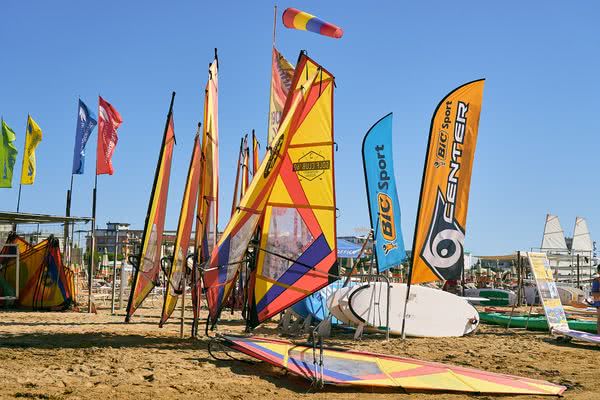 "PAY ATTENTION – LEARN – CARE" program, aiming to inform students regarding water safety, was presented to 35,000+ students, in 350 schools throughout Greece.
The Hellenic Coast Guard is making its contribution to this effort, assigning officers employed at the country's 167 port authorities, which will assume the role of the teacher-presenter, with Safe Water Sports providing suitable educational materials for capturing the attention of the children. The educational cmaterial was developed with the donation of Stavros Niarchos Foundation.
An extensive educational and informational program for children at schools throughout the country, entitled "PAY ATTENTION – LEARN – CARE", is being conducted by the Hellenic Coast Guard – Directorate of the Port Police in cooperation with Safe Water Sports. The program introduces children to essential information about water safety. The program, which has the imprimatur of the Education Ministry, runs in the schools in the course of the school year between March and June. The educational material is suitably adapted for three age groups a) 1st and 2nd class of primary school, b) 3rd, 4th, 5th and 6th class of primary school, c) 1st, 2nd and 3rd year of junior high school.