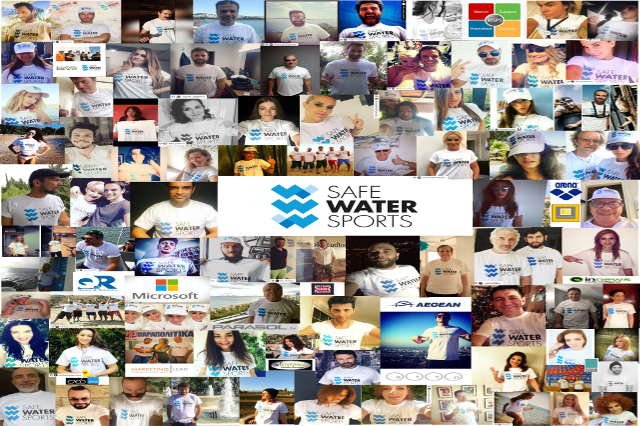 A big thank to our supporters - 2015
We would like to thank all our supporters, sponsors, friends and volunteers for their continued commitment to our initiative during 2015. Their support for the campaign is enabling us to create greater awareness and raise the issue of safety in water-related sports and activities.
Without your help and support, our mission wouldn't be possible!
Together, we make great things happen.