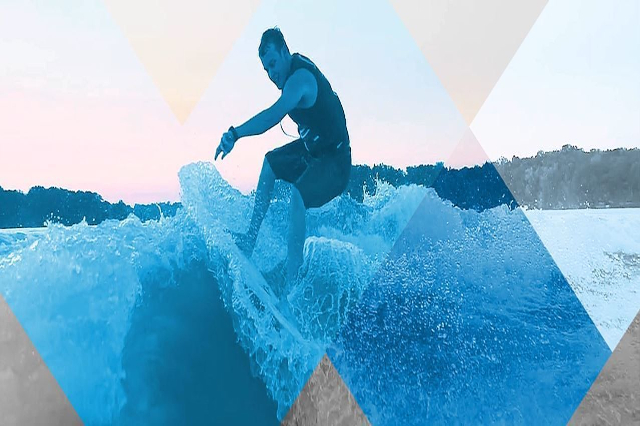 A new video spot message for all Greek passenger ships
The new video spot message lasting about one minute, viewed from today on passenger ships of Greek coastal shipping (immediate after the video with safety rules).
The video urges passengers to be inform from the website (www.safewatersports.gr) and / or the iOS / Android applications on on all matters related to safety in water sports and water recreation.This initiative was designed and implemented by the non – profit association SAFE WATER SPORTS in cooperation with the Greek Coast Guard and with the support of the Association of Passenger Shipping Companies (S.E.E.N.).
We thank the director Michael Mavromoustakos for the voluntary creation and editing of this new informative spot.