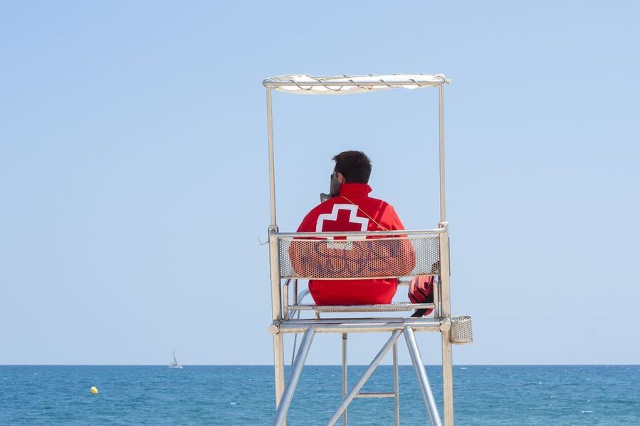 Check out a beach with lifeguard in Safe Water Sports
Safe Water Sports in cooperation with the Hellenic Coast Guard recorded all the Greek beaches that under the law must have a lifeguard.
Now you can enjoy swiming in the sea safely.
Visit Safe Water Sports and be informed which beach near you has a lifeguard. Just enter our web site or use our mobile application to find this information easily and quickly.