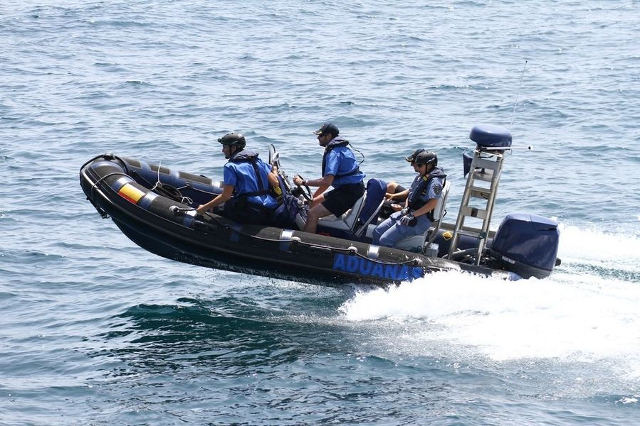 SWS and the Coast Guard recorded ALL licensed Greek watersports centers
For the first time in Greece, Safe Water Spprts in cooperation with the Coast Guard recorded ALL the watersports centers that operate with a legal license issued by Greek Authorities.

Today we can confidently inform citizens if a watersports center that operates in a Greek beach is legal or not.
All you need is to enter the web site or use Safe Water Sports app in iOS / Android and see instantly and easily if the watersport center near you has the proper license issued by the Coast Guard as well as the water sports and recreation which can legally rent.
In the web page of the watersports center in Safe Water Sports you can also find out what the person who is responsible by the law and the Port Authority that supervise the specific watersports center.